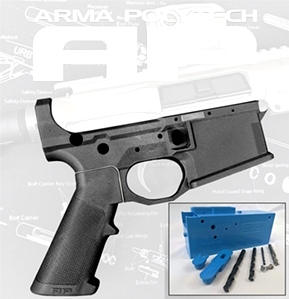 AR15 Lower Receiver Kit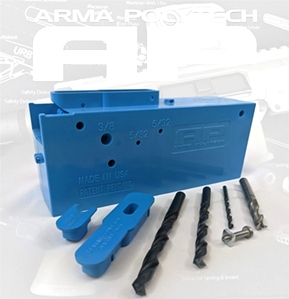 AR15 Jigs And Vise Jaw Pads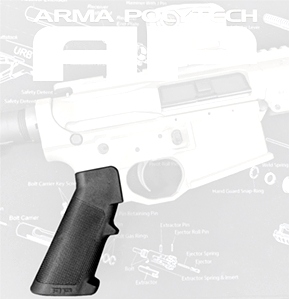 Tactical Products

Arma Polytech AR15 Lowers And Kits For Sale.
Arma Polytech leads the polymer technology industry in the way of research, development, and production. All of our quality products are made right here in the U.S.A.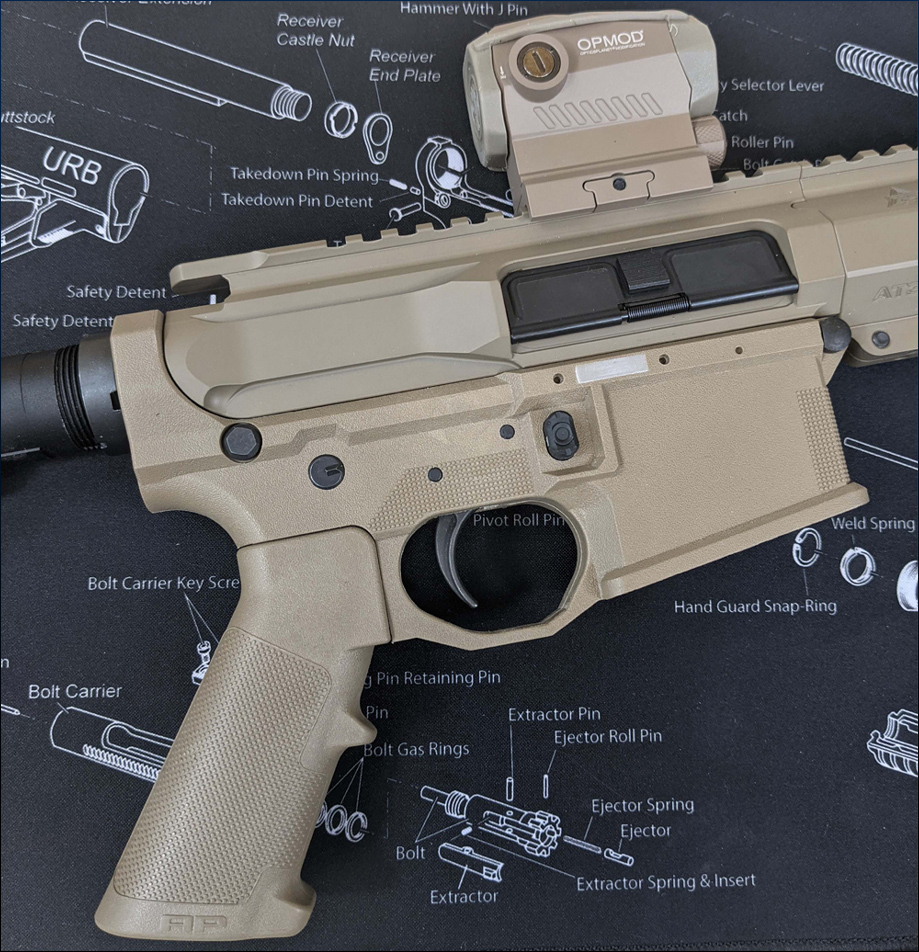 More than a decade ahead of any other manufacturer trading in polymer grips and polymer lowers. Arma Polytech has deployed the latest in engineering experience in the polymer technology field. Arma Polytech continues to provide innovative arms and tools to our customers.
-ArmaPolyTech